5 Things You Should Know About Mold this Summer
6/26/2018 (Permalink)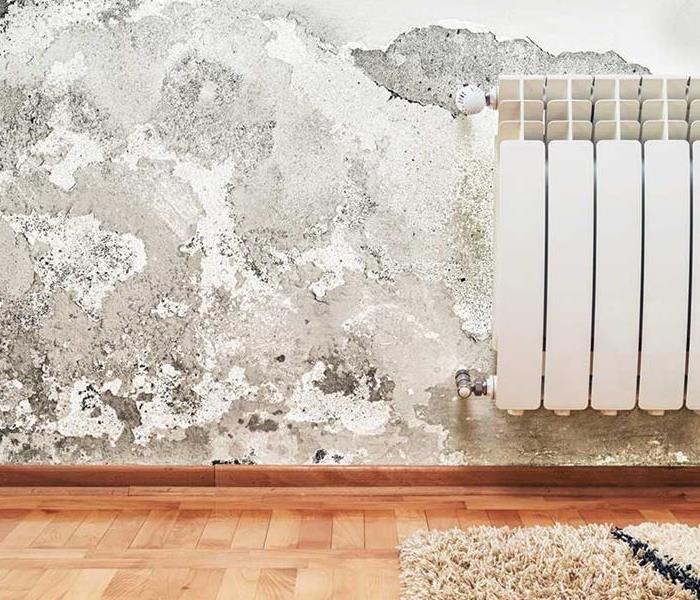 6/26/2018
As the summer is heats up, it is important to remember that mold does not take a vacation! In fact, the warmer conditions can actually trigger dormant mold spores into active mode.
Here are 5 things to know about mold this summer:
1. Symptoms of mold can include allergic reactions, respiratory problems, and asthma.
2. The way to control indoor mold growth is to control moisture.
3. Fix the source of the water problem or leak to prevent mold growth.
4. Certain molds can grow on wood, paper, carpet, and floods.
5. Try to clean and dry any water or moisture you may find within 24-48 hours. This will help prevent mold!
Remember these 5 facts this summer in order to have a fun and mold-free summer!